Image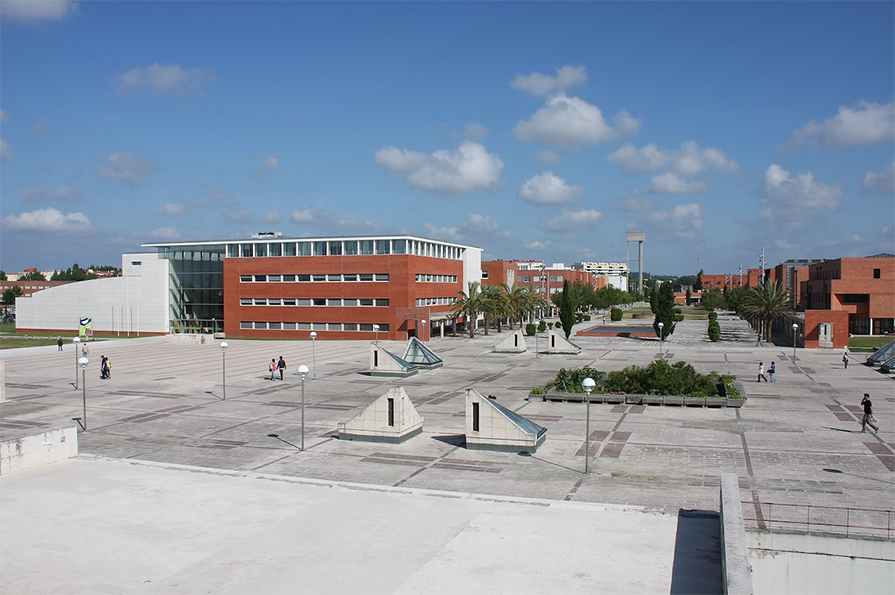 UAveiro awarded Best Paper at international conference
The paper produced in the scope of Augmanity - Augmented Humanity, a project developed by the University of Aveiro (UAveiro) in partnership with Bosh Tecmotecnologia S.A. was chosen from a universe of 200 articles from experts from more than 50 countries of renowned international institutions, in the ISM2022 conference that took place, from November 2nd to 4th, in Austria.
The paper "Predictive Maintenance on Injection Molds by Generalized Fault Trees and Anomaly Detection", by Pedro Nunes (UAveiro), Eugénio Rocha (UAveiro), José Santos (UAveiro) and Ricardo Antunes (OLI), honored with the Best Paper Award in the International Conference on Industry 4.0 and Intelligent Manufacturing (ISM2022), held at the Upper Austria University of Applied Sciences - Hagenberg Campus - Linz, Austria, was developed under the project Augmanity.
The article, based on a data-driven methodology recently proposed by Eugénio Rocha and entitled "Generalized Fault Trees" (GFT), allows minimizing operational costs, along with an anomaly detection technique to perform predictive maintenance of injection molds in OLI, obtaining savings higher than 25% compared to preventive maintenance (at optimized constant periods), and above 60% compared to corrective maintenance.
The Augmanity - Augmented Humanity project's main goal is to strengthen research, technological development, and innovation that can make industrial workplaces more attractive; optimize the definition of work tasks in order to minimize or eliminate health problems by improving ergonomics; develop technology for the new digitalization paradigm; use intelligent tools to measure and promote employee performance, motivation, and appreciation; and leverage the integration of cyber-physical systems and ultra-connectivity in the industrial value chain.